Beautiful, fast and user friendly apps which use Google's own Material Style Guidelines for providing a comfortable user experience.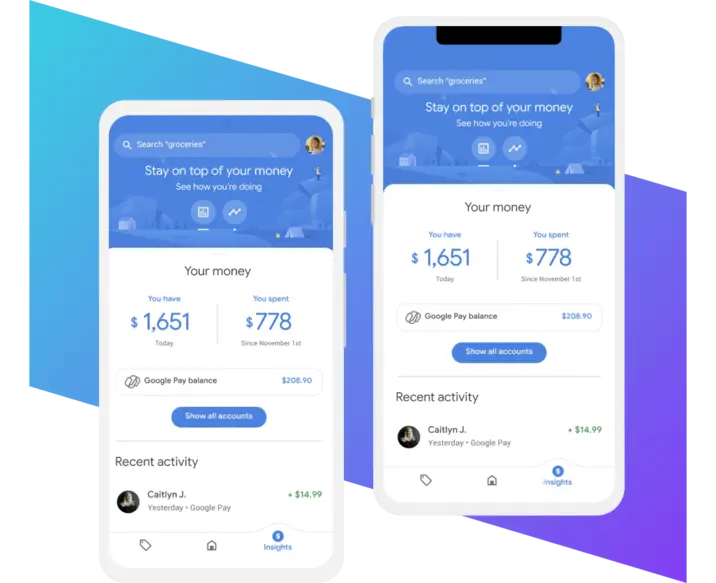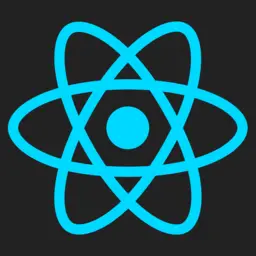 React.js
For building dynamic frontend for websites.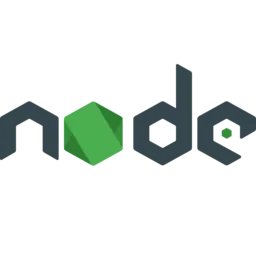 Node.js
For building blazingly fast web backends.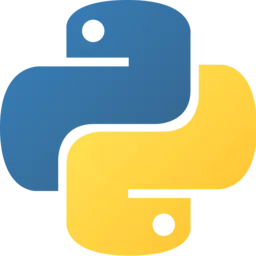 Python
For automation and building bots and backends.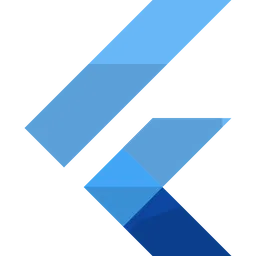 Flutter
For building cross platform mobile apps.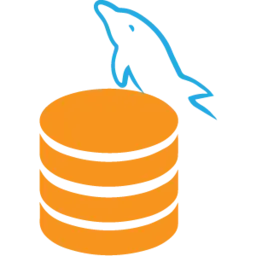 SQL
To manage data with SQL databases like PostgreSQL, SQLite, etc.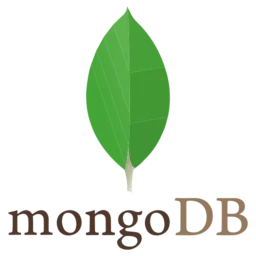 MongoDB
To manage data with the NoSQL database: MongoDB.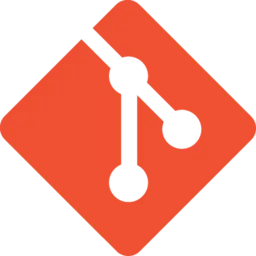 Git
For collaboration and maintaining version history.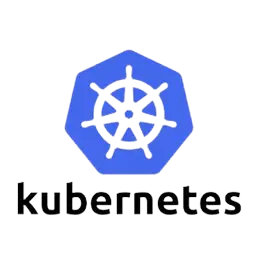 Kubernetes
To manage and run apps in an isolated fashion.